International Investigation On Covid19 Vaccine Started From A London Police Office
English
---
Italiano
---
Traduzione in Italiano in basso

UK Police Investigation on the Covid 19 Vaccine – International Criminal Court

A British Police investigation is underway into the anti covid vaccine, the adverse effects, the alarmism driven by the media controlled by the Elite and much more.
Each of us can act legally with or without a lawyer, all over the world cases of reporting the biggest scam created to attack the fundamental rights of humanity freedom for which our grandparents fought with all their energy.
Being prepared and knowing the Truth makes us strong, united and organized.
Media direction by Michele Lastella,
Translation by Lisa Nuti.
Telegram T.me/WeSovereign
Platform
https://www.Sustainable.Media
Facebook @SustainableMediaPage
Instagram @ Sustainable.Media
Twitter @LastellaMichele
We Are Free from Government Manipulation, and from the Lobbies of the Elite:
Support our work – https://www.paypal.com/paypalme/sobesoccer

---
FROM OUR FILM DISTRIBUTION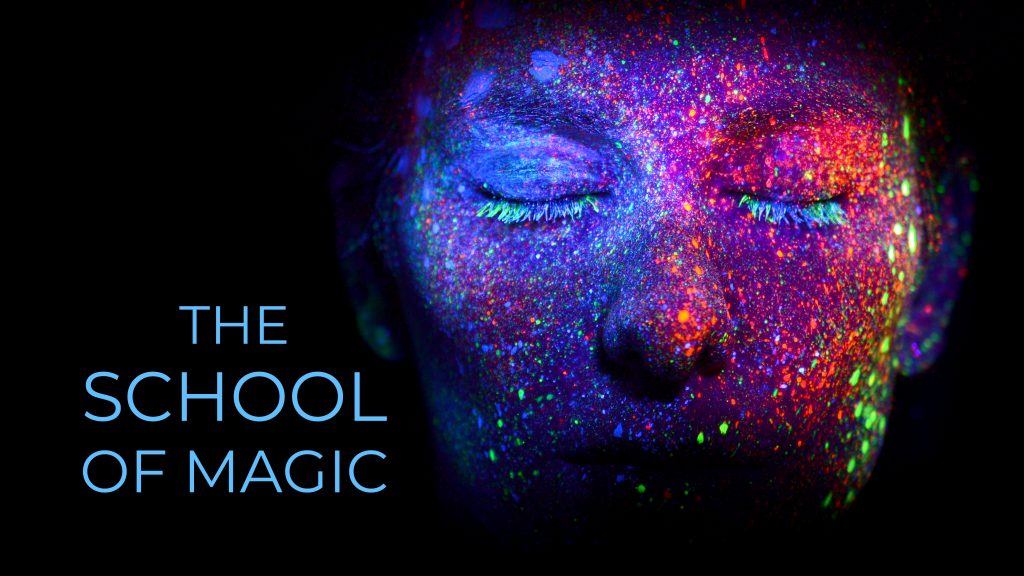 ON TUBI TV – ON AMAZON PRIME WORLDWIDE –
Watch THE SCHOOL OF MAGIC on Amazon Prime Worldwide and on TUBI TV
The journey of three aspiring magicians from the College of Magic in Cape Town, South Africa, to Las Vegas where they compete in the World Teenage Magic Championship.
A film by Daniel Roth
Produced and distributed by Sustainable Media
Contact us to distribute your content worldwide: pr@sustainablemedia
---
FROM OUR FILM DISTRIBUTION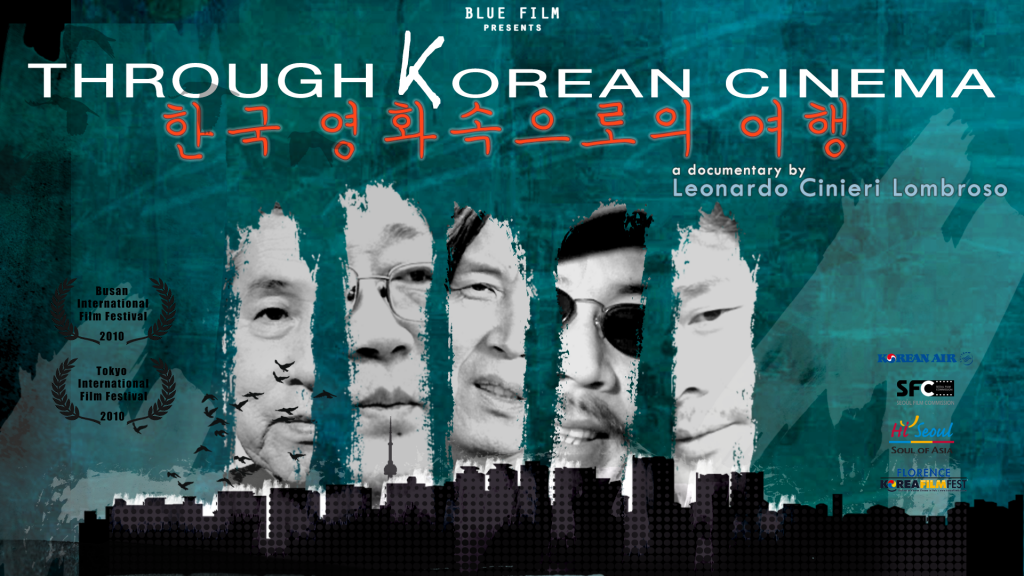 ---
ON AMAZON PRIME WORLDWIDE
THROUGH KOREAN CINEMA on Amazon Prime Worldwide and on TUBI TV soon!
The Korean cinema has a tendency to describe both the society, the past and the modern. The world of west cinema knows these directors through the journey of some of their movies, their thoughts, their life, their culture, and their storytelling style.
A film by Leonardo Cinieri Lombroso
Distributed by Sustainable Media
Contact us to distribute your content worldwide: pr@sustainable.media
---
FROM OUR FILM DISTRIBUTION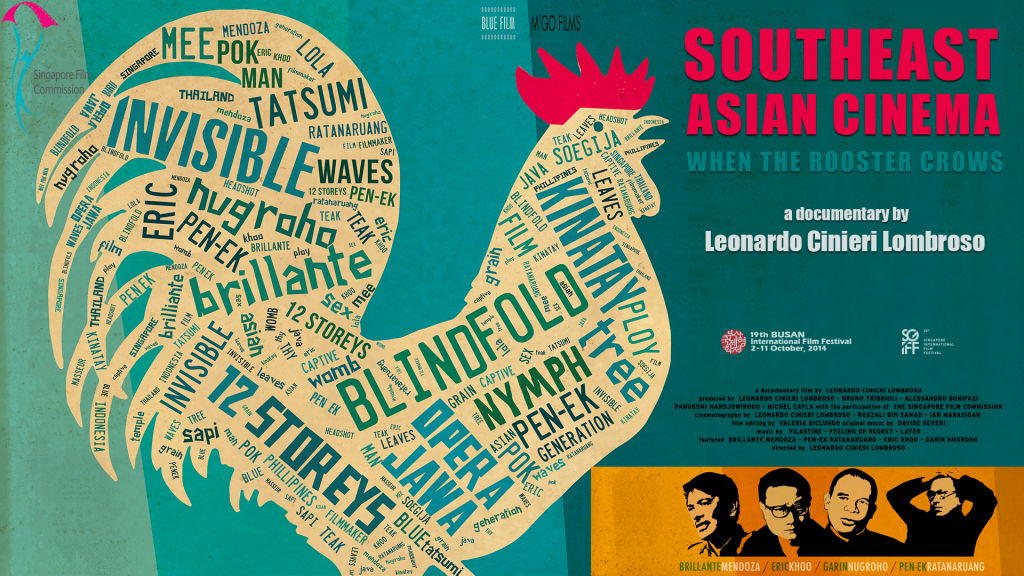 ---
ON TUBI TV – ON AMAZON PRIME WORLDWIDE –
SOUTHEAST ASIAN CINEMA: WHEN THE ROOSTER CROWS on Amazon Prime Worldwide and TUBI TV
Explore the rich and rewarding world of Southeast Asian cinema, complete with fascinating traditions, languages, politics, and religions.
A film by Leonardo Cinieri Lombroso
Distributed by Sustainable Media
Contact us to distribute your content worldwide: pr@sustainable.media
---
Comments
comments