---
Hidden History – Conversation With Pietro Mazzuca | Storia Nascosta – Conversazione Con Pietro Mazzuca

Pietro Mazzuca, esperto di Storia Nascosta e Saggista d'Inchiesta.
Libri /saggi: "E mi svegliai" Il 9 Maggio 1978, Ciao Presidente – Prossimo in uscita "Ha STATO la MAFIA"
Direttore Media – Michele Lastella,
Editing della Traduzione – Michele Nasini.
Unisciti a noi, essere preparati a conoscere la Verità ci rende forti, uniti e organizzati.
Telegram – Piattaforma – Facebook – Instagram
Siamo Liberi dalla Manipolazione Governativa, e dalle Lobbies dell'Elite. Supporta il nostro lavoro.

Dona quello che puoi a questo link:
ENGLISH
Pietro Mazzuca, born in Montalto Uffugo (CS), member of the Agronomists and Forestry Order, July 1980
He teaches Economics and Estimation, CTU and CPT for various Italian courts and prosecutor's offices.

Specialist in Estimation and Evaluation, he deals with executive and bankruptcy procedures. Non-registered member of the section for 9 years. spec. Agr. Trib Paola. Member of the district commission for Paola's employment from 1983 to 1996 – from 1996 to 2000 Vice President AFOR CALABRIA -2005 until 2012 VicePresident AICA, Environmental Association of Italian Environmental Consultants.
Media Director – Michele Lastella,
Translation Editing – Michele Nasini.
Join us to be prepared and know the truth making us stronger, united as one.
Telegram – Piattaforma – Facebook – Instagram
We are Elite, Government and Lobbying Free Content Producers.
Support our work – Donate any $ amount at this link:
---
FROM OUR FILM DISTRIBUTION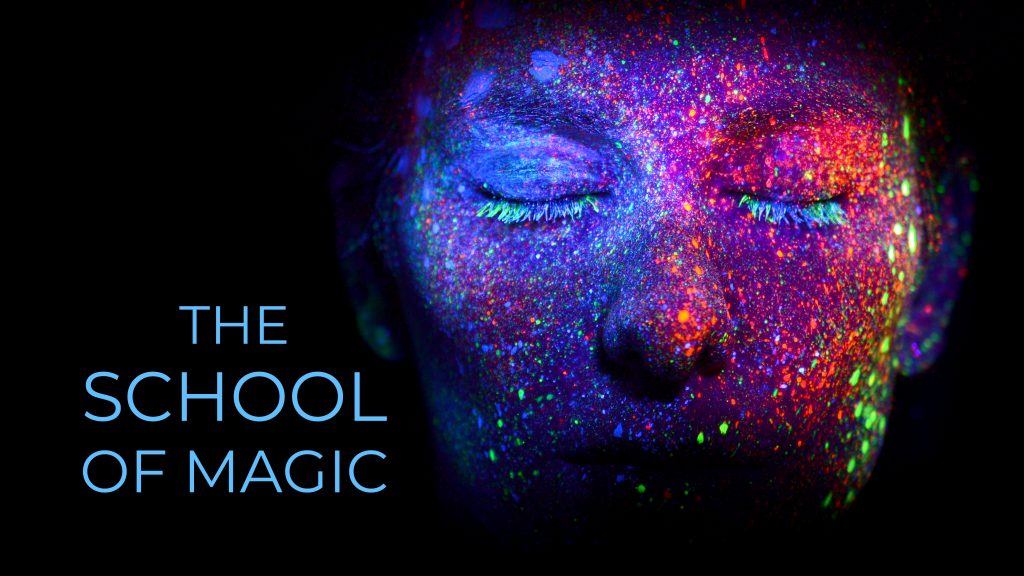 ON TUBI TV – ON AMAZON PRIME WORLDWIDE –
Watch THE SCHOOL OF MAGIC on Amazon Prime Worldwide and on TUBI TV
The journey of three aspiring magicians from the College of Magic in Cape Town, South Africa, to Las Vegas where they compete in the World Teenage Magic Championship.
A film by Daniel Roth
Produced and distributed by Sustainable Media
Contact us to distribute your content worldwide: pr@sustainablemedia
---
FROM OUR FILM DISTRIBUTION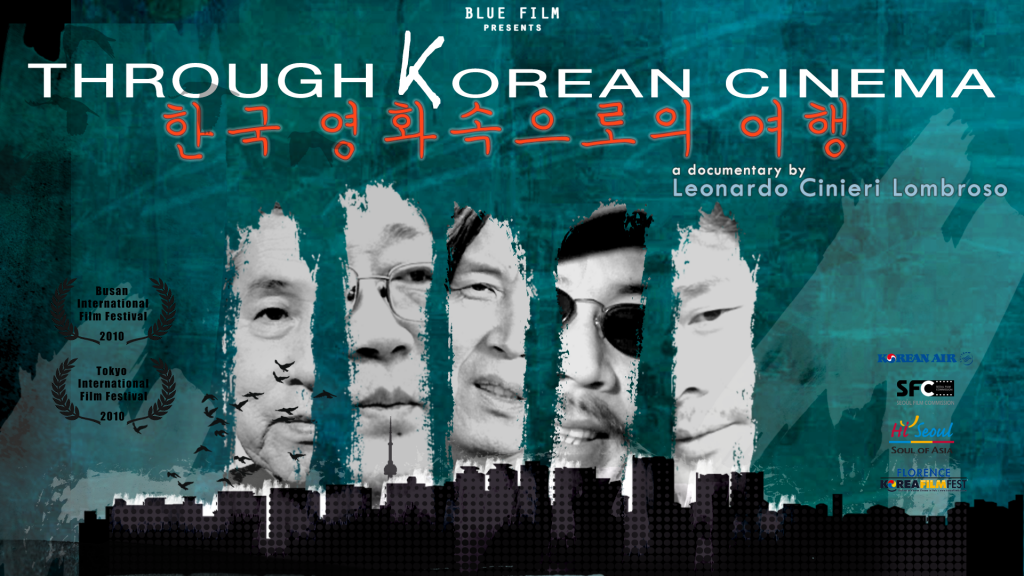 ---
ON AMAZON PRIME WORLDWIDE
THROUGH KOREAN CINEMA on Amazon Prime Worldwide and on TUBI TV soon!
The Korean cinema has a tendency to describe both the society, the past and the modern. The world of west cinema knows these directors through the journey of some of their movies, their thoughts, their life, their culture, and their storytelling style.
A film by Leonardo Cinieri Lombroso
Distributed by Sustainable Media
Contact us to distribute your content worldwide: pr@sustainable.media
---
FROM OUR FILM DISTRIBUTION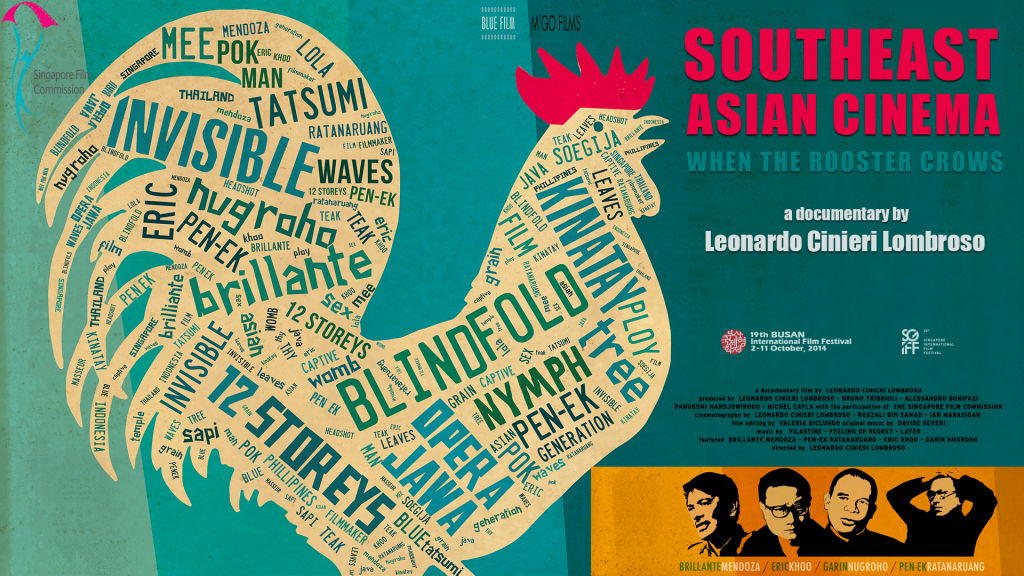 ON TUBI TV – ON AMAZON PRIME WORLDWIDE –
SOUTHEAST ASIAN CINEMA: WHEN THE ROOSTER CROWS on Amazon Prime Worldwide and TUBI TV
Explore the rich and rewarding world of Southeast Asian cinxema, complete with fascinating traditions, languages, politics, and religions.
A film by Leonardo Cinieri Lombroso
Distributed by Sustainable Media
Contact us to distribute your content worldwide: p@sustainablemedia
---
Comments
comments