---
Dr. Will Tuttle – Italiano
---
A conversation with Dr. Will Tuttle about the current situation with new revelations. Follow him here: http://www.worldpeacediet.com/
New analysis revelation about the general situation from a scientific, media, intelligence review and update on the present and future global agenda.
To Be prepared to know the Truth makes us strong, united and organized.
We are Elite, Government and Lobbying Free Content Producer:
Support our work – https://www.paypal.com/paypalme/sobesoccerITALIANO
Nuove rivelazione del Dr. Will Tuttle. Seguilo qui: http://www.worldpeacediet.com/
ITALIANO
Analisi inedita sulla situazione generale da un punto di vista scientifico, mediatico, d'intelligence, e aggiornamenti sulla presente e futura agenda globale.
Essere preparati e conoscere la Verita ci rende forti, uniti e organizzati.
Interview by Michele Lastella,
Translation by Lisa Nuti.
Telegram @WeSovereign
Platform
https://www.Sustainable.Media
Facebook @SustainableMediaPage
Instagram @Sustainable.Media
Twitter @LastellaMichele
Noi Siamo Liberi dalla Manipolazione Governativa, e dalle Lobbies dell'Elite:
Supporta il nostro lavoro – https://www.paypal.com/paypalme/sobesoccer
---
FROM OUR FILM DISTRIBUTION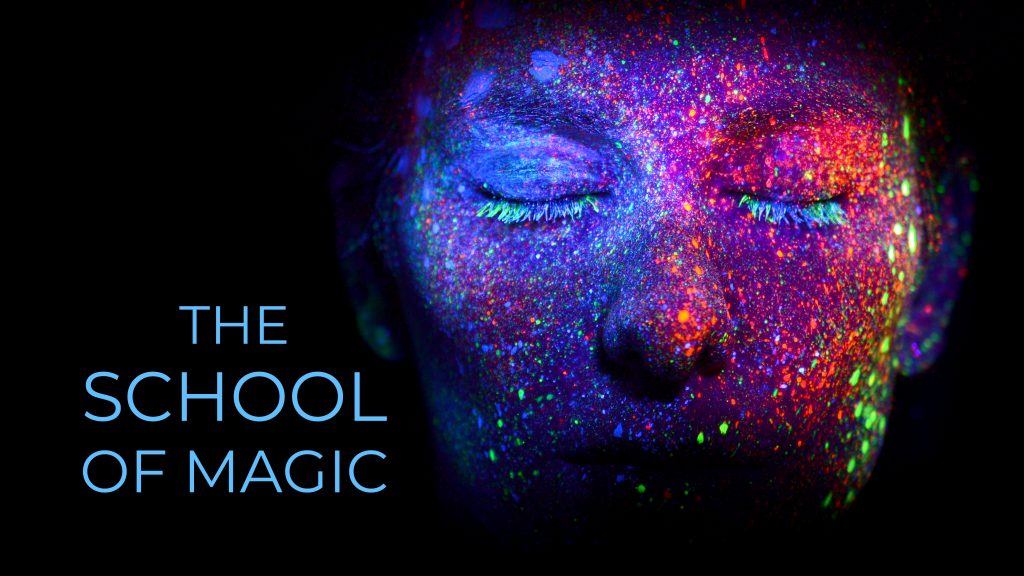 ON TUBI TV – ON AMAZON PRIME WORLDWIDE –
Watch THE SCHOOL OF MAGIC on Amazon Prime Worldwide and on TUBI TV
The journey of three aspiring magicians from the College of Magic in Cape Town, South Africa, to Las Vegas where they compete in the World Teenage Magic Championship.
A film by Daniel Roth
Produced and distributed by Sustainable Media
Contact us to distribute your content worldwide: pr@sustainable.media
---
FROM OUR FILM DISTRIBUTION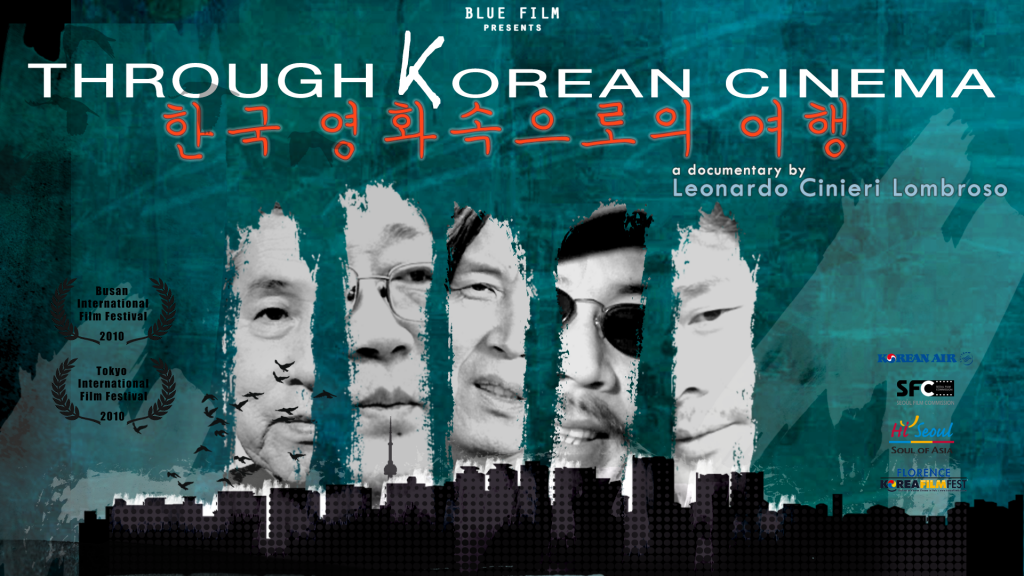 ---
ON AMAZON PRIME WORLDWIDE
THROUGH KOREAN CINEMA on Amazon Prime Worldwide and on TUBI TV soon!
The Korean cinema has a tendency to describe both the society, the past and the modern. The world of west cinema knows these directors through the journey of some of their movies, their thoughts, their life, their culture, and their storytelling style.
A film by Leonardo Cinieri Lombroso
Distributed by Sustainable Media
Contact us to distribute your content worldwide: pr@sustainable.media
---
FROM OUR FILM DISTRIBUTION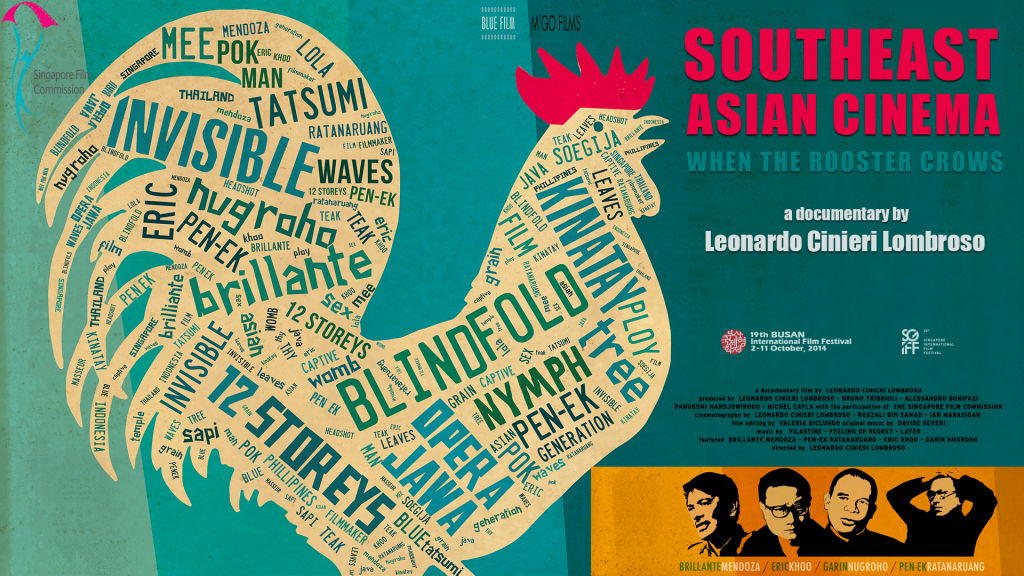 ---
ON TUBI TV – ON AMAZON PRIME WORLDWIDE –
SOUTHEAST ASIAN CINEMA: WHEN THE ROOSTER CROWS on Amazon Prime Worldwide and TUBI TV
Explore the rich and rewarding world of Southeast Asian cinema, complete with fascinating traditions, languages, politics, and religions.
A film by Leonardo Cinieri Lombroso
Distributed by Sustainable Media
Contact us to distribute your content worldwide: pr@sustainable.media
---
Comments
comments