Big pharma, government, church leaders face arrest as Court convicts them of Genocide, prohibits injections
English
---
Italiano
---
Traduzione in Italiano in basso

Brussels and Vancouver:
The International Court that forced Pope Benedict from office in 2013 has struck a blow against the COVID corporatocracy by convicting top officials of Pfizer, GlaxoSmithKline, China, and the Vatican of Crimes against Humanity.
The Court's verdict sentences seventy-five individuals to life imprisonment, seizes their assets and disestablishes their corporations, and lawfully prohibits the further manufacture, sale, or use of their COVID vaccines as "products of medical genocide and mass murder".

Keep reading to our partner source page:
http://murderbydecree.com/2022/01/14/breaking-news-from-the-international-common-law-court-of-justice-january-15-2022-gmt-big-pharma-government-church-leaders-face-arrest-as-court-convicts-them-of-genocide-prohibits-injections/#page-content
Each of us can act legally with or without a lawyer, all over the world cases of reporting the biggest scam created to attack the fundamental rights of humanity freedom for which our grandparents fought with all their energy.
Being prepared and knowing the Truth makes us strong, united and organized.
Media direction by Michele Lastella,
Translation by Lisa Nuti.
Telegram T.me/WeSovereign
Platform
https://www.Sustainable.Media
Facebook @SustainableMediaPage
Instagram @ Sustainable.Media
Twitter @LastellaMichele
We Are Free from Government Manipulation, and from the Lobbies of the Elite:
Support our work – https://www.paypal.com/paypalme/sobesoccer

ITALIANO
Ultime notizie dalla Corte di giustizia internazionale del diritto comune (COMMON LAW) diretto da Kevin Annett, 15 gennaio 2022 (GMT) Big pharma, governo e leader della chiesa rischiano l'arresto mentre la Corte li condanna per genocidio e vieta le iniezioni…
Fonti: http://murderbydecree.com/blog/#page-content
Ognuno di noi può agire legalmente con o senza avvocato, in tutto il mondo stanno esplodendo i casi di denuncia della più grande truffa creata per attaccare i diritti fondamentali della libertà per la quale i nostri nonni hanno combattuto con tutte le proprie forze.
Essere preparati e conoscere la Verita ci rende forti, uniti e organizzati.
Versione Italiana a cura di Michele Lastella,
Traduzione di Lisa Nuti.
Telegram T.me/WeSovereign
Platform
https://www.Sustainable.Media
Facebook @SustainableMediaPage
Instagram @Sustainable.Media
Twitter @LastellaMichele
Noi Siamo Liberi dalla Manipolazione Governativa, e dalle Lobbies dell'Elite:
Supporta il nostro lavoro – https://www.paypal.com/paypalme/sobesoccer
---
FROM OUR FILM DISTRIBUTION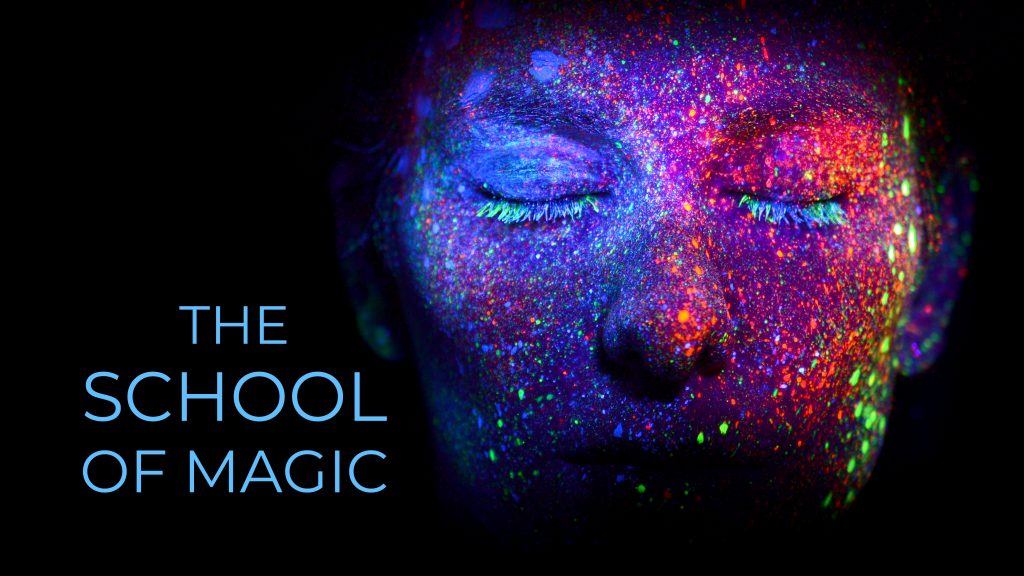 ON TUBI TV – ON AMAZON PRIME WORLDWIDE –
Watch THE SCHOOL OF MAGIC on Amazon Prime Worldwide and on TUBI TV
The journey of three aspiring magicians from the College of Magic in Cape Town, South Africa, to Las Vegas where they compete in the World Teenage Magic Championship.
A film by Daniel Roth
Produced and distributed by Sustainable Media
Contact us to distribute your content worldwide: pr@sustainablemedia
---
FROM OUR FILM DISTRIBUTION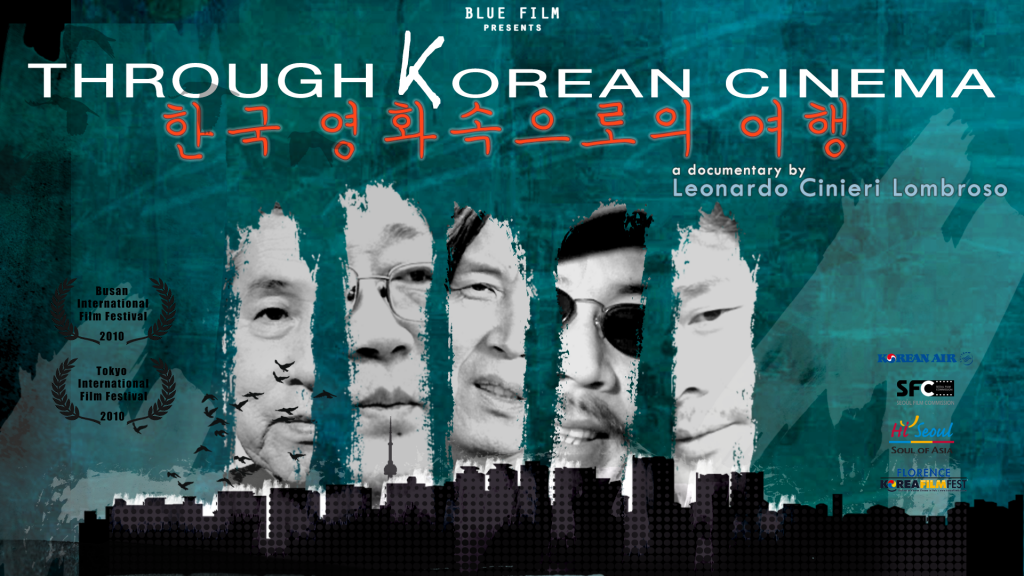 ---
ON AMAZON PRIME WORLDWIDE
THROUGH KOREAN CINEMA on Amazon Prime Worldwide and on TUBI TV soon!
The Korean cinema has a tendency to describe both the society, the past and the modern. The world of west cinema knows these directors through the journey of some of their movies, their thoughts, their life, their culture, and their storytelling style.
A film by Leonardo Cinieri Lombroso
Distributed by Sustainable Media
Contact us to distribute your content worldwide: pr@sustainable.media
---
FROM OUR FILM DISTRIBUTION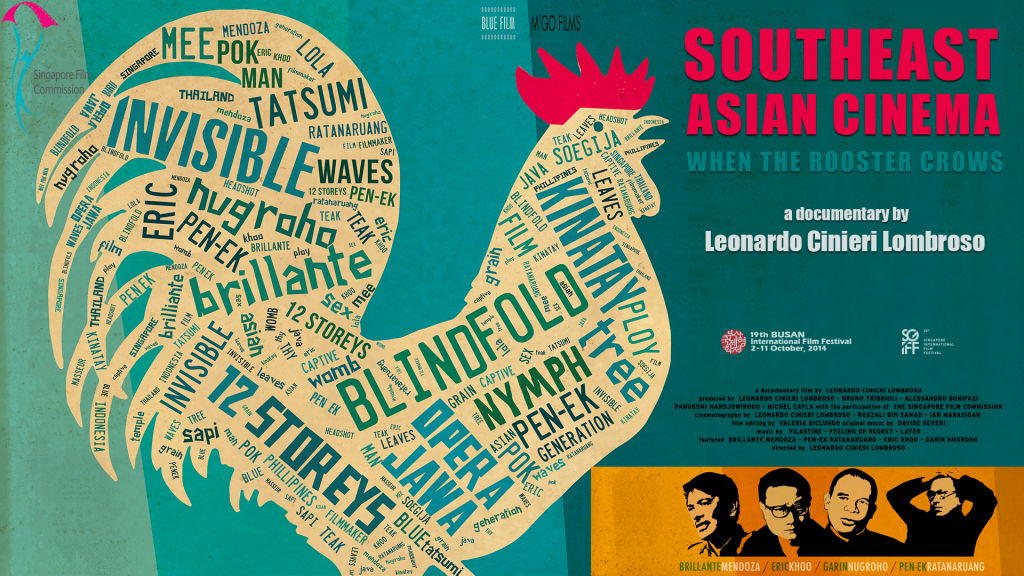 ---
ON TUBI TV – ON AMAZON PRIME WORLDWIDE –
SOUTHEAST ASIAN CINEMA: WHEN THE ROOSTER CROWS on Amazon Prime Worldwide and TUBI TV
Explore the rich and rewarding world of Southeast Asian cinema, complete with fascinating traditions, languages, politics, and religions.
A film by Leonardo Cinieri Lombroso
Distributed by Sustainable Media
Contact us to distribute your content worldwide: pr@sustainable.media
---
Comments
comments