What is the purpose of the North Korea missile crisis? President Donald Trump now says he wants to increase missile defense spending by "many billions of dollars." His comments come amid anxiety about North Korea's missile and nuclear ambitions.
On 9 August 2017, Lockheed Martin, Northrop Grumman and Raytheon all hit record highs following President Donald Trump's "fire and fury" comments to North Korea.
The SPDR S&P Aerospace and Defense ETF is up 29 percent since the Nov. 8 election through Tuesday compared with the S&P 500's 16 percent return during the same period.
In February 2017, the White House proposed a nearly 10 percent increase in defense spending to $603 billion for fiscal 2018.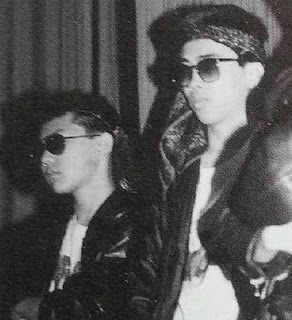 Kim Jong-Un, "pictured above left, took part in his school musical, Grease." Kim Jong-Un was most likely mind controlled at his school in Switzerland. Kim Jong-Un is most likely a CIA asset.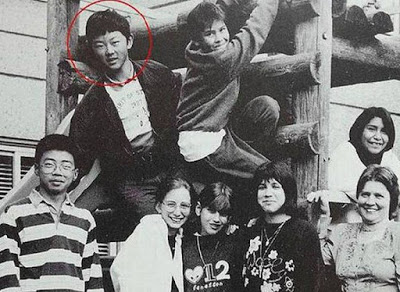 Above, "we see Kim Jong-Un at school in Switzerland".
Democratic People's Republic of Korea (DPRK), commonly referred to as
North
Korea
. Kim is the second child of Kim Jong-il (1941–2011) and his consort Ko
All the children of Kim Jong-il are said to have lived in Switzerland, as well as the mother of the two youngest sons, who lived in Geneva for some time.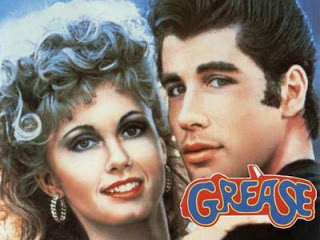 "KIM GETS $3 BILLION FROM USA"
According to Tom Heneghan's Intelligence Briefing's Blog, in 2013, Kim Jong-un has received a lot of money from the USA.
"It can now be reported that a P140 U.S. aircraft cargo plane left Langley, Virginia at 3:30 p.m. EST destination North Korea.
"The aircraft contains $3 BILLION that was made available by the Dallas branch of the German Commerz Bank.
"The $3 BILLION will be delivered directly to North Korea dictator Kim Jong-un by U.S. officials.
"The U.S. team is headed by former Clinton Administration official, North Korean bag man Bill Richardson."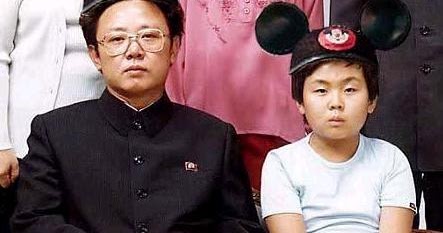 Continued here: Tom Heneghan's EXPLOSIVE Intelligence Briefing's Blog – Myspace
Source: Aangirfan: NORTH KOREA FALSE FLAG
Comments
comments