ISIS was using arms provided from Nato, Israel and USA
.
Our investigative research and news distribution is totally independent from parties, lobbies, and any elite financial system –
Help us to keep it this way with your contribution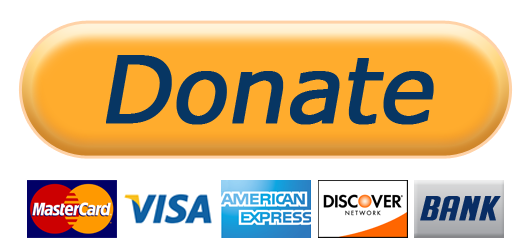 Brigadier General of the Syrian Arab Army shows reporters the weapons they captured after the liberation of the Syria's city of Al Mayadin. A NATO official has denied the information.
The largest Daesh storehouse captured by the Syrian armed forces in the city of Al Mayadin, in the east of Syria, contained the latest examples of NATO weapons from the United States, Belgium and the United Kingdom, Brigadier General of the Syrian Arab Army Hasan Suheil told reporters.
Isis
(/ˈaɪsɪs/; Ancient Greek: Ἶσις [îː.sis]; Egyptian: 3s.t or js.t; Coptic: ⲏⲥⲉ Ēse) is a goddess from the polytheistic pantheon of Egypt. She was first
"It will take us at least six days to take out all these trophies left here by Daesh fighters after their escape. There are a lot of weapons and various foreign made means of communication, "Suhail said.
Al Mayadin was a logistics center with a well-organized system of warehouses and workshops. After its liberation, the Syrian military's trophies included small arms and anti-tank weapons, artillery pieces and shells, homemade mines, as well as tanks and armored personnel carriers previously seized by terrorists from the Iraqi army.
The Syrian military also showed journalists radar equipment, medical devices and a workshop for the production of drones with dozens of ready-made drones used by militants for reconnaissance and targeted bombing, all of which was captured on the Al Mayadin satellite communications system. The bulk of the terrorist arsenal consists of weapons from NATO countries. In particular, a 155-mm howitzer manufactured in Britain was found in the Daesh storehouses.
 'Gas Attack', The Same Old British-American Trick
Gas attack and the old fairytale of the western world. This story is highly fragmented and confusing, with contradictory reports coming from Syria and Russia and an 'official' story being portrayed in the western media that is an utter forgery. We don't (yet) have all the pieces of this puzzle but …
NATO Reaction
Sputnik has spoken with a NATO official about the issue. He has refuted the claims about the NATO weapons in terrorists' hands, calling them 'misleading'.
A UK Ministry of Defense official has also commented on the Syrian general's statement, telling Sputnik that the claims "sound like speculation."
Source: Latest NATO Arms From US Found in Daesh Depot in Al Mayadin – Syrian General – Sputnik International
Comments
comments