When you ask to yourself: "What is the problem now? How am I going to solve it?" – Eckhart Tolle
.
Our investigative research and news distribution is totally independent
from parties, lobbies, and any elite financial system

Help us to keep it this way with your contribution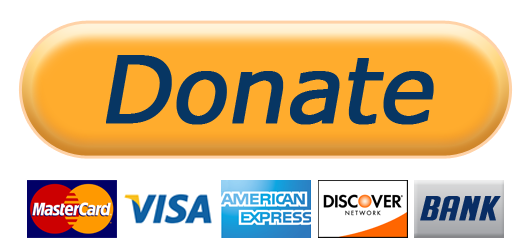 Knowing others is wisdom; Knowing the self is enlightenment.Mastering others requires force; Mastering the self requires strength; He who knows he has enough is rich. Perseverance is a sign of will power.He who stays where he is endures. To die but not to perish is to be eternally present.
Related articles across the web
Comments
comments