By Dr. Annie Bukacek Global Research, April 08, 2020 Liberty Fellowship MT 6 April 2020
Traduzione in Italiano sotto.
---
---
Dr. Annie Bukacek is a longtime Montana physician with over 30 years experience practicing medicine. Signing death certificates is a routine part of her job.
In this brief video, Dr. Bukacek blows the whistle on the way the CDC is instructing physicians to exaggerate COVID-19 deaths on death certificates.
Follow us on Facebook, Instagram – Twitter – LinkedIn – You Tube – Pinterest to be updated on our last intelligence reports. Share this article or any other you find interesting here on our platform to inform as much people as possible and accelerate this shift to improve our community life conditions as we deserve. Be safe, keep up a positive energy and keep shining, you are an ancient wonderful soul.
Source/Fonte: Globalresearch
Traduzione in Italiano
La dott.ssa Annie Bukacek è un medico di lunga data del Montana con oltre 30 anni di esperienza nella medicina. Firmare i certificati di morte è una parte normale del suo lavoro.
In questo breve video, la Dottoressa. Bukacek denuncia apertamente manipolazioni evidenti sul modo in cui il CDC ( Istituto di sanità Americano) sta istruendo i medici ad esagerare sul numero di decessi COVID-19 e sui certificati di morte. Abbiamo associato un video in Italiano che afferma la stessa tesi con prove allegate.
---
---
Fonte: Globalresearch.ca
---
FILM PROMOTION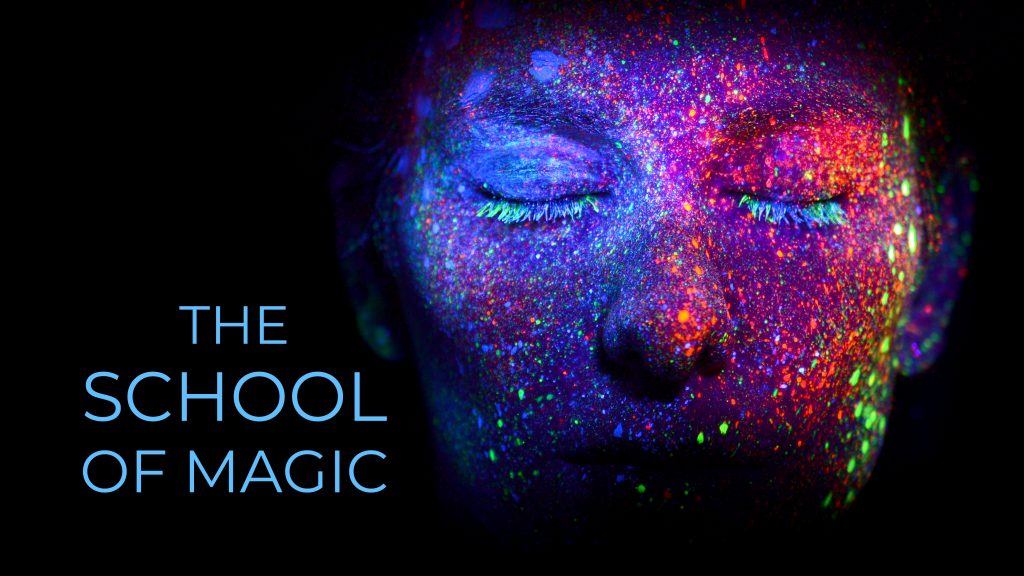 ---
ON TUBI TV – ON AMAZON PRIME WORLDWIDE –
Watch THE SCHOOL OF MAGIC on Amazon Prime Worldwide and on TUBI TV
The journey of three aspiring magicians from the College of Magic in Cape Town, South Africa, to Las Vegas where they compete in the World Teenage Magic Championship.
A film by Daniel Roth
Produced and distributed by Sustainable Media
Contact us to distribute your content worldwide: pr@sustainable.media
FILM PROMOTION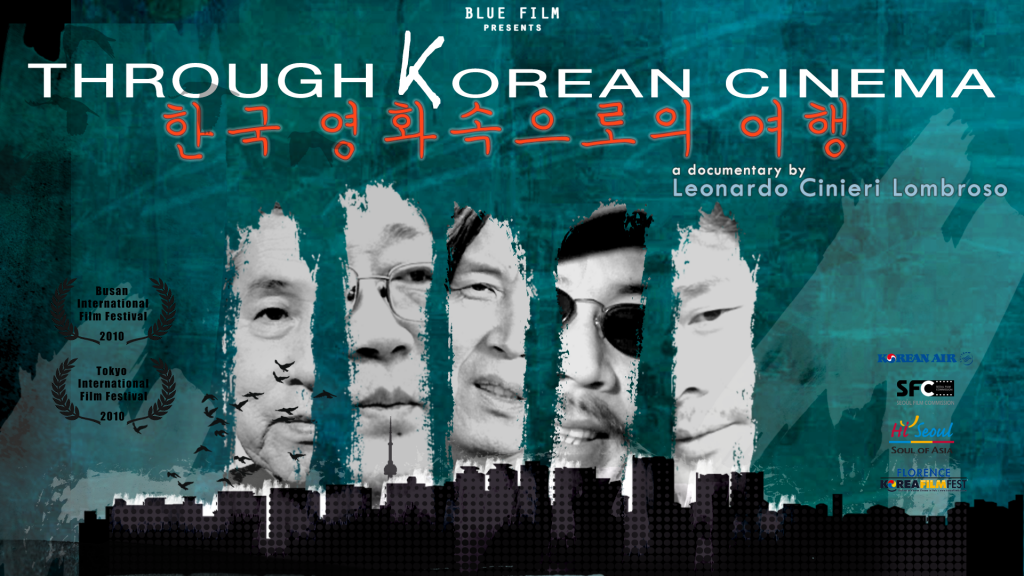 ---
ON AMAZON PRIME WORLDWIDE
THROUGH KOREAN CINEMA on Amazon Prime Worldwide and on TUBI TV soon!
The Korean cinema has a tendency to describe both the society, the past and the modern. The world of west cinema knows these directors through the journey of some of their movies, their thoughts, their life, their culture, and their storytelling style.
A film by Leonardo Cinieri Lombroso
Distributed by Sustainable Media
Contact us to distribute your content worldwide: pr@sustainable.media
FILM PROMOTION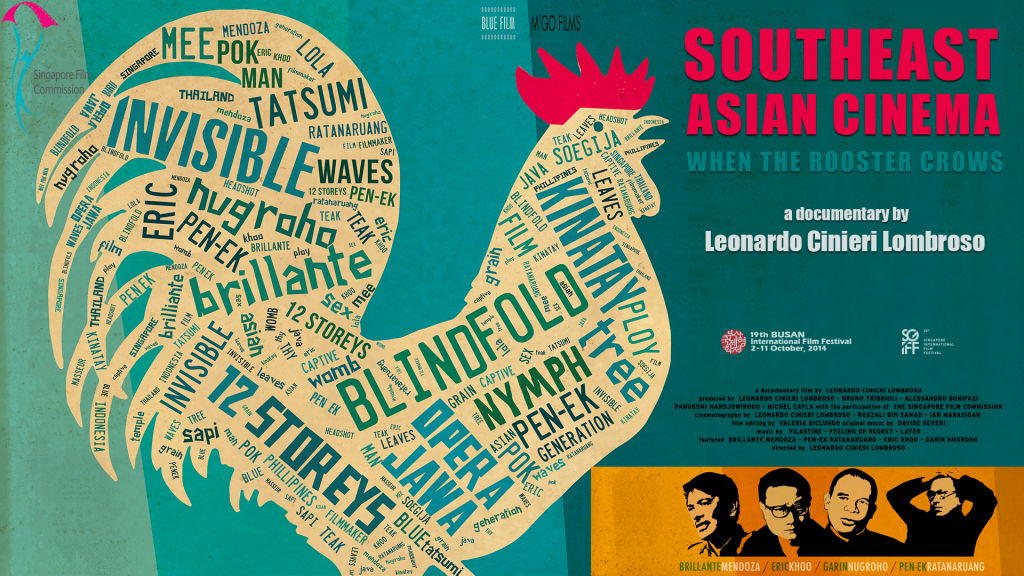 ---
ON TUBI TV – ON AMAZON PRIME WORLDWIDE –
SOUTHEAST ASIAN CINEMA: WHEN THE ROOSTER CROWS on Amazon Prime Worldwide and TUBI TV
Explore the rich and rewarding world of Southeast Asian cinema, complete with fascinating traditions, languages, politics, and religions.
A film by Leonardo Cinieri Lombroso
Distributed by Sustainable Media
Contact us to distribute your content worldwide: pr@sustainable.media
---
Comments
comments