---
ITALIANO
---
TRAD. ITALIANO IN BASSO
Common Law and Natural Law – Videocast n.1
Biweekly appointment on legal and juridical education on Common Law and Natural Law issues with Michele Nasini, a young expert on the subject and activist for fundamental rights and self-determination.
BIO
Michele Nasini is a young expert of Natural Law, Common Law and univeral and human rights. Michele is 20 years old and lives in Castelnuovo di Assisi, in the province of Perugia, Italy. Michele is a calisthenics athlete, a discipline where the weight of one's body is used to develop strength and control, but his passion is wider and concerns movement at 360 degrees, in fact he tries to convey his passion for training to all people who wish to undertake a path with him aimed at improving their health and physical prowess, regardless of their starting level and background.
Anyone who wants to get in touch with Michele can do so through his Instagram profile: @michele_nasini
or by e-mail: nasinimichele@gmail.con and in general coul follow our Videocasts on our channels listed below.
Stay connected to our
Exclusive Confidential Report
Being prepared and knowing the Truth makes us strong, united and organized.
Media direction by Michele Lastella,
Speake Michele Nasini

Telegram T.me/WeSovereign
Platform
https://www.Sustainable.Media
Facebook @SustainableMediaPage
Instagram @ Sustainable.Media
Twitter @LastellaMichele
We Are Free from Government Manipulation, and from the Lobbies of the Elite:
Support our work – https://www.paypal.com/paypalme/sobesoccer
---
ITALIANO

Common Law e Natural Law – Videocast n.1
Appuntamento bisettimanale sull'educazione legale e giuridica sui temi della Common Law e Natural Law con Michele Nasini, giovane esperto del tema e attivista per i diritti fondamentali e l'autoddeterminazione.
BIO
Michele Nasini, è un giovano esperto di Natural Law e Common Law inserito in un contesto di diritti umani universali e autodetermazione. Michele ha 20 anni e vive a Castelnuovo di Assisi, in provincia di Perugia. Michele è un atleta di calisthenics, una disciplina dove si usa il peso del proprio corpo per sviluppare forza e controllo, ma la suaa passione è più ampia e riguarda il movimento a 360 gradi, infatti cerca di trasmettere la sua passione per l'allenamento a tutte le persone che desiderano intraprendere con lui un percorso volto al miglioramento della propria salute e della propria prestanza fisica, a prescindere dal proprio livello di partenza e dal proprio background.
Chiunque voglia mettersi in contatto con Michele può farlo tramite il suo profilo Instagram: @michele_nasini
oppure tramite e-mail: nasinimichele@gmail.con e in generale seguire i nostri Videocast sui nostri canali elencati in basso.
Essere preparati e conoscere la Verità ci rende forti, uniti e organizzati.
Direzione media di Michele Lastella,
Relatore
Telegram T.me/WeSovereign
piattaforma
https://www.Sustainable.Media
Facebook @SustainableMediaPage
Instagram @ Sustainable.Media
Twitter @LastellaMichele
Siamo liberi dalla manipolazione del governo e dalle lobby dell'élite:
Sostieni il nostro lavoro – https://www.paypal.com/paypalme/sobesoccer

---
FROM OUR FILM DISTRIBUTION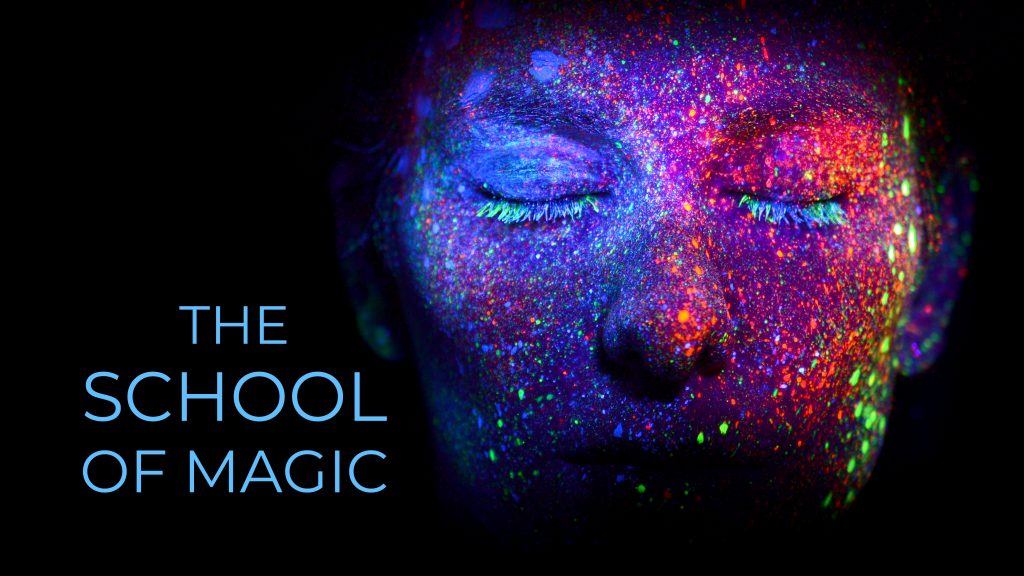 ON TUBI TV – ON AMAZON PRIME WORLDWIDE –
Watch THE SCHOOL OF MAGIC on Amazon Prime Worldwide and on TUBI TV
The journey of three aspiring magicians from the College of Magic in Cape Town, South Africa, to Las Vegas where they compete in the World Teenage Magic Championship.
A film by Daniel Roth
Produced and distributed by Sustainable Media
Contact us to distribute your content worldwide: pr@sustainablemedia
---
FROM OUR FILM DISTRIBUTION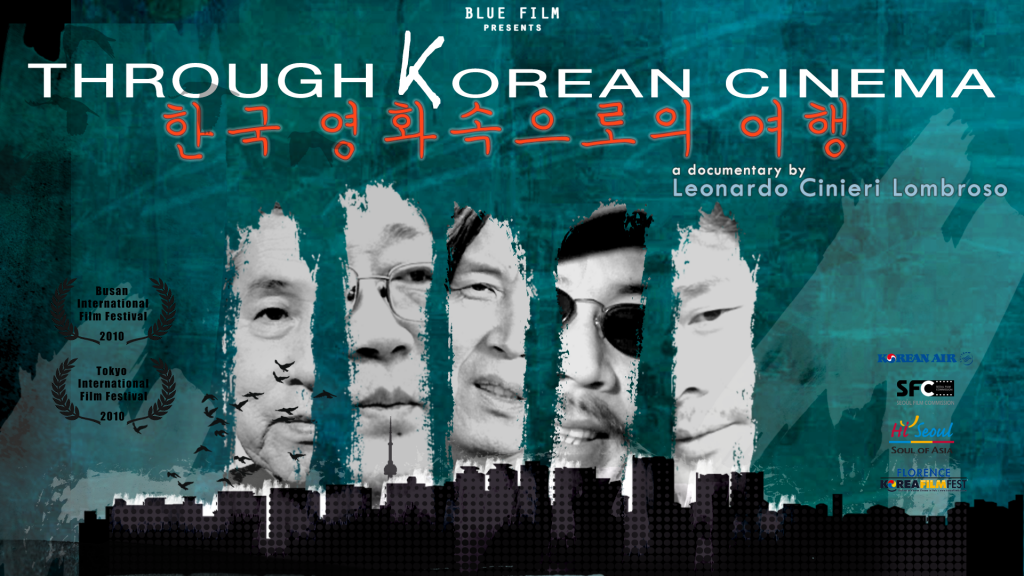 ---
ON AMAZON PRIME WORLDWIDE
THROUGH KOREAN CINEMA on Amazon Prime Worldwide and on TUBI TV soon!
The Korean cinema has a tendency to describe both the society, the past and the modern. The world of west cinema knows these directors through the journey of some of their movies, their thoughts, their life, their culture, and their storytelling style.
A film by Leonardo Cinieri Lombroso
Distributed by Sustainable Media
Contact us to distribute your content worldwide: pr@sustainable.media
---
FROM OUR FILM DISTRIBUTION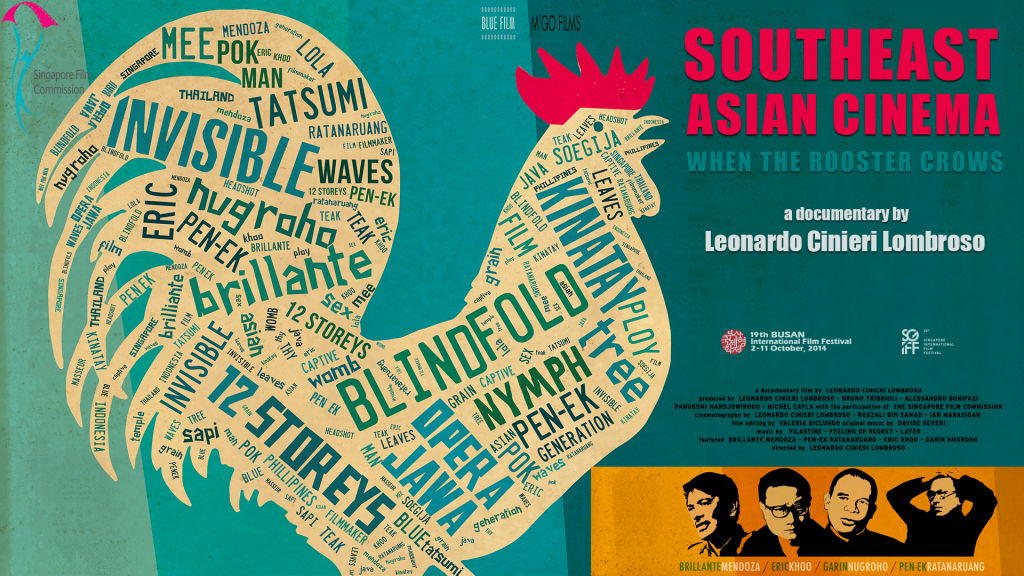 ---
ON TUBI TV – ON AMAZON PRIME WORLDWIDE –
SOUTHEAST ASIAN CINEMA: WHEN THE ROOSTER CROWS on Amazon Prime Worldwide and TUBI TV
Explore the rich and rewarding world of Southeast Asian cinxema, complete with fascinating traditions, languages, politics, and religions.
A film by Leonardo Cinieri Lombroso
Distributed by Sustainable Media
Contact us to distribute your content worldwide: pr@sustainable.media
---
Comments
comments