Research by Michele Lastella
Trad. in Italiano sotto
---
A TV Show with all specific details as we see them today applied to the coronavirus Pandemic.
Predictive programming at its finest.
Predictive programming is the power of suggestion using the media of fiction to create a desired outcome, says Alan Watt.
Events which would otherwise be seen as bizarre or a conspiracy are embedded into movies. When you watch these films, the viewer's mind is left open to suggestion. The conditioning and the pre-programming process begins.
Radical alignment being pushed at the young ones. If you want to know what the future is going to be watch the foreshadowing predictive programming on children's "educational" television.
Traduzione in Italiano
La programmazione predittiva è la forza del suggerimento che utilizza i media della finzione per creare il risultato desiderato, afferma Alan Watt.
Gli eventi che altrimenti verrebbero visti come bizzarri o di cospirazione sono incorporati nei film. Quando guardi questi film, la mente dello spettatore rimane aperta al suggerimento. Inizia il processo di condizionamento e pre-programmazione.
L'allineamento radicale viene spinto verso i giovani. Se vuoi sapere quale sarà il futuro guarda la prefigurata programmazione predittiva sulla televisione "educativa" dei bambini.
Source/Fonte: https://www.disclose.tv/what-is-predictive-programming-308356
---
FILM PROMOTION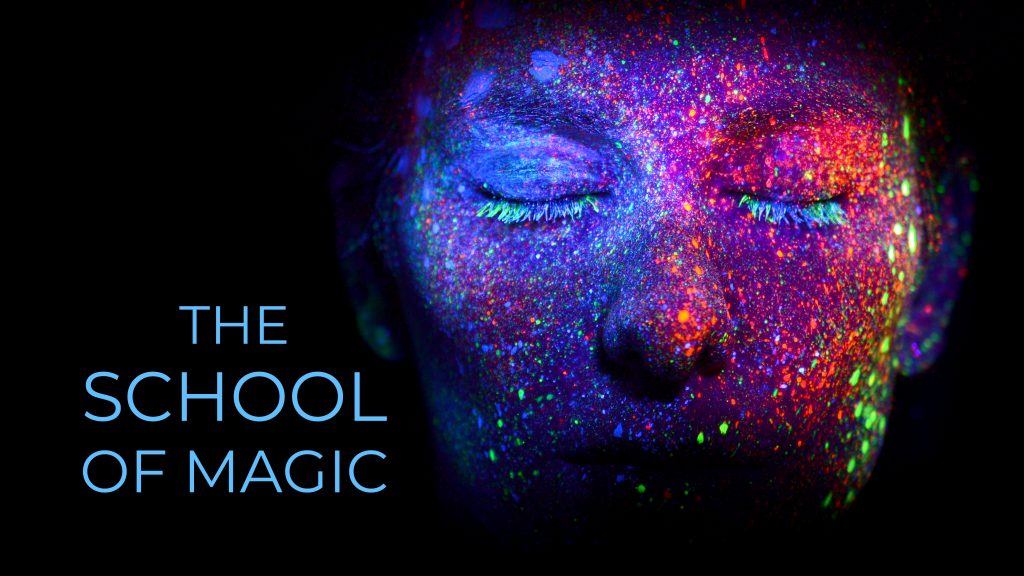 ---
ON TUBI TV – ON AMAZON PRIME WORLDWIDE –
Watch THE SCHOOL OF MAGIC on Amazon Prime Worldwide and on TUBI TV
The journey of three aspiring magicians from the College of Magic in Cape Town, South Africa, to Las Vegas where they compete in the World Teenage Magic Championship.
A film by Daniel Roth
Produced and distributed by Sustainable Media
Contact us to distribute your content worldwide: pr@sustainable.media
FILM PROMOTION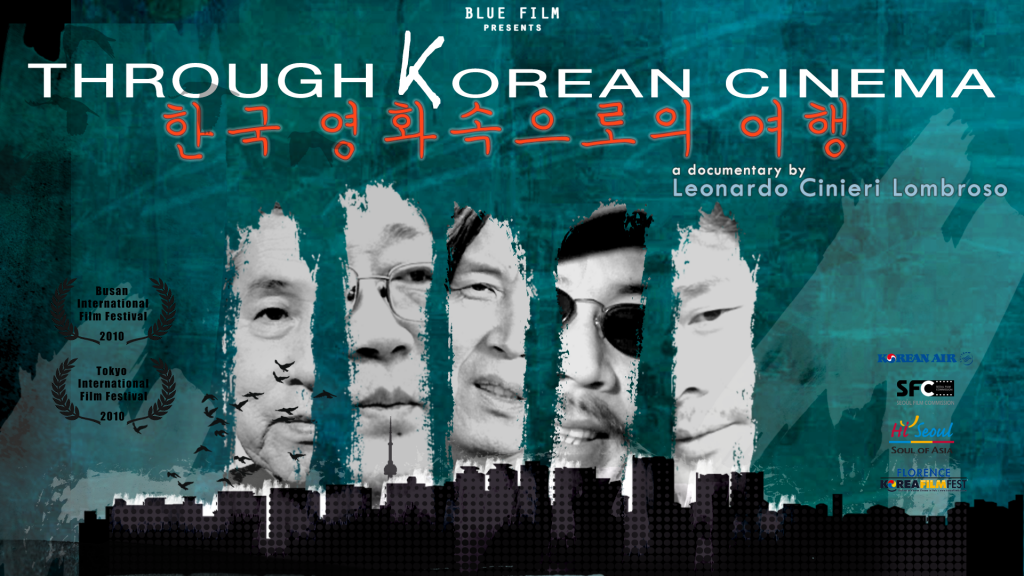 ---
ON AMAZON PRIME WORLDWIDE
THROUGH KOREAN CINEMA on Amazon Prime Worldwide and on TUBI TV soon!
The Korean cinema has a tendency to describe both the society, the past and the modern. The world of west cinema knows these directors through the journey of some of their movies, their thoughts, their life, their culture, and their storytelling style.
A film by Leonardo Cinieri Lombroso
Distributed by Sustainable Media
Contact us to distribute your content worldwide: pr@sustainable.media
FILM PROMOTION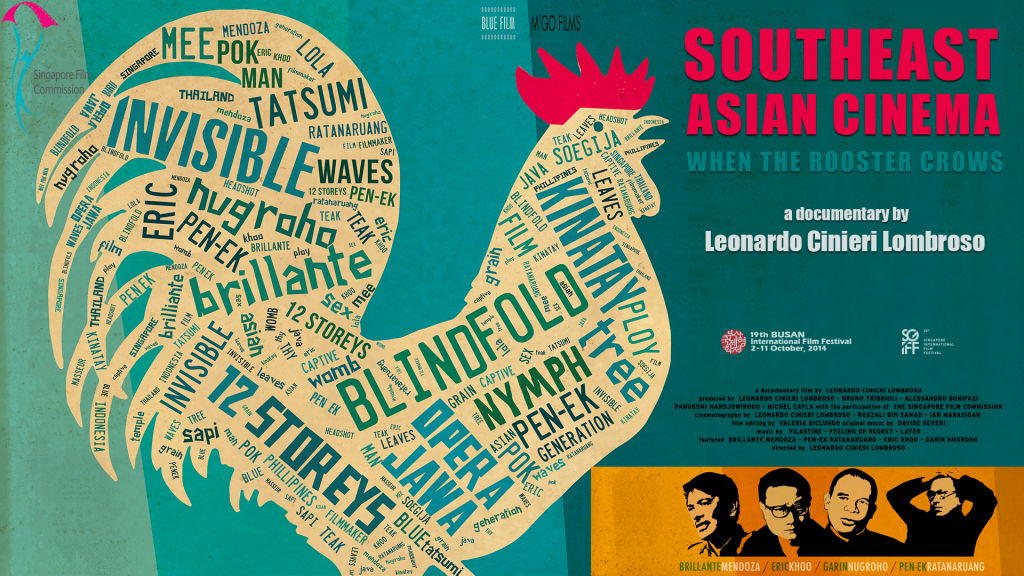 ---
ON TUBI TV – ON AMAZON PRIME WORLDWIDE –
SOUTHEAST ASIAN CINEMA: WHEN THE ROOSTER CROWS on Amazon Prime Worldwide and TUBI TV
Explore the rich and rewarding world of Southeast Asian cinema, complete with fascinating traditions, languages, politics, and religions.
A film by Leonardo Cinieri Lombroso
Distributed by Sustainable Media
Contact us to distribute your content worldwide: pr@sustainable.media
---
Comments
comments