CIA Contractor Speaks Out About The Children Under The Getty Museum
English
---
Italiano
---
Traduzione in Italiano in basso
Steven D Kelley is a former CIA / NSA contractor, whistleblower, laser pioneer and inventor and truth activist.
In 2000, Steven discovers that the Getty Museum in Los Angeles, California is built on a luxurious underground city and within thousands of miles it connects to the Deep Underground Military Bases (DUMB). He states: "Since 1215, the Magna Carta privileges the British Crown to receive from the Catholic Church, the Templars, the Hospitallers, the Jews and the Nobles, the contingency of 20% of the assets of each of them in perpetuity to the crown of the United Kingdom.

If you want to follow the last news from Steven go here https://childrenunderthegetty.com/ –
And you can get last info about his incredible book here:
https://www.truthcatradio.com/lasers-cavers-magic/

Join our newsletter, fill up the box on the right of the page here including your name, last name and email address to receive exclusive information and initiatives.
Being prepared and knowing the Truth makes us strong, united and organized.
Media direction by Michele Lastella,
Translation by Lisa Nuti.
Telegram T.me/WeSovereign
Platform
https://www.Sustainable.Media
Facebook @SustainableMediaPage
Instagram @Sustainable.Media
Twitter @LastellaMichele
We Are Free from Government Manipulation, and from the Lobbies of the Elite:
Support our work – https://www.paypal.com/paypalme/sobesoccer
ITALIANO
Conversazione con Ex Agente a Contratto per la CIA Steven D. Kelley.
Steven D Kelley oltre ad essere un ex Agente a Contratto della CIA/NSA, è un informatore, pioniere del laser, inventore e attivista per la verità.
Nel 2000, Steven scopre che il Getty Museum di Los Angeles, in California, è costruito su una lussuosa città sotterranea e nel raggio di migliaia di miglia si collega alle Deep Underground Military Bases (DUMB). Afferma: "Dal 1215 la Magna Carta privilegia la Corona Britannica a ricevere dalla Chiesa Cattolica, dai Templari, dagli Ospitalieri, dagli Ebrei e dai Nobili, la contingenza del 20% del patrimonio di ciascuno di essi in perpetuo alla corona del Regno Unito.

Se vuoi seguire gli ultimi aggiornamenti su Steven seguilo qui: https://childrenunderthegetty.com/ –
se vuoi leggere il suo incredibile libro lo trovi qui:
https://www.truthcatradio.com/lasers-cavers-magic/
Essere preparati e conoscere la Verità ci rende forti, uniti e organizzati.

Rimani aggiornato al nostro Esclusivo Report d'Intelligence, vai qui nel box a destra e lascia tuo nome, cognome e email, e avrai cosí informazioni riservate e iniziative dal vivo in esclusiva.
Direzione media di Michele Lastella,
Traduzione di Lisa Nuti.
Telegram T.me/WeSovereign
piattaforma
https://www.Sustainable.Media
Facebook @SustainableMediaPage
Instagram @ Sustainable.Media
Twitter @LastellaMichele
Siamo liberi dalla manipolazione del governo e dalle lobby dell'élite:
Sostieni il nostro lavoro – https://www.paypal.com/paypalme/sobesoccer
---
FROM OUR FILM DISTRIBUTION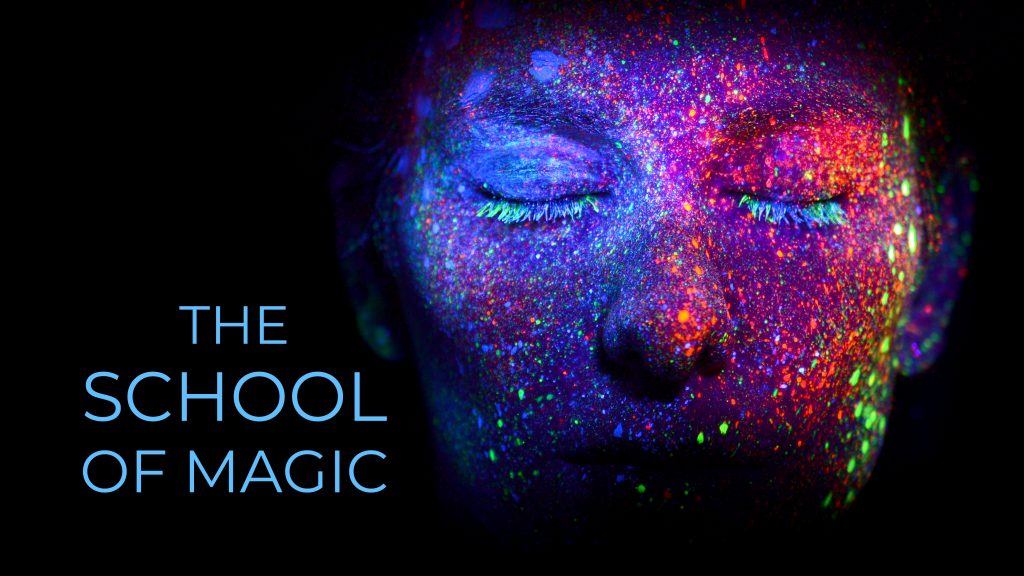 ON TUBI TV – ON AMAZON PRIME WORLDWIDE –
Watch THE SCHOOL OF MAGIC on Amazon Prime Worldwide and on TUBI TV
The journey of three aspiring magicians from the College of Magic in Cape Town, South Africa, to Las Vegas where they compete in the World Teenage Magic Championship.
A film by Daniel Roth
Produced and distributed by Sustainable Media
Contact us to distribute your content worldwide: pr@sustainablemedia
---
FROM OUR FILM DISTRIBUTION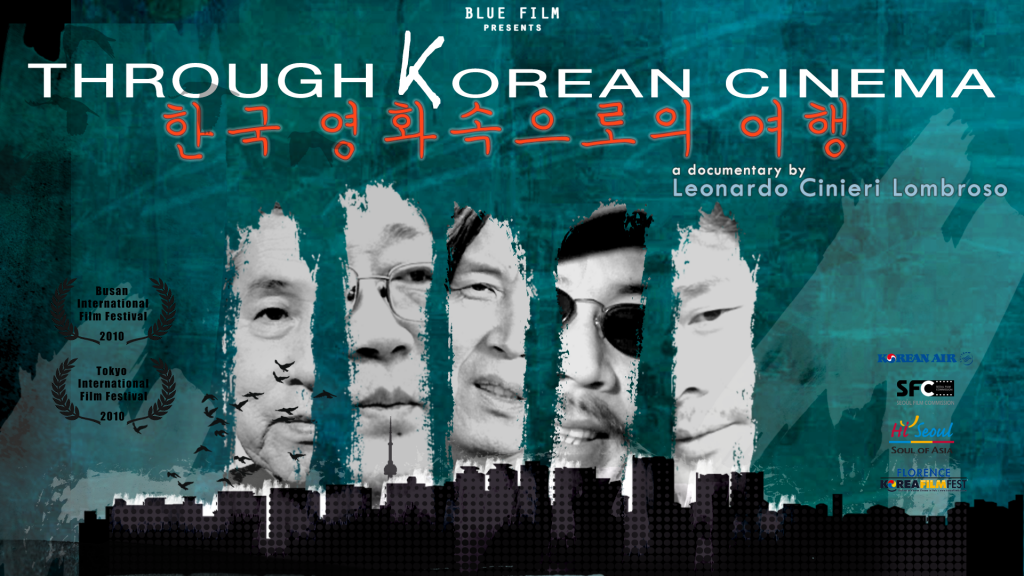 ---
ON AMAZON PRIME WORLDWIDE
THROUGH KOREAN CINEMA on Amazon Prime Worldwide and on TUBI TV soon!
The Korean cinema has a tendency to describe both the society, the past and the modern. The world of west cinema knows these directors through the journey of some of their movies, their thoughts, their life, their culture, and their storytelling style.
A film by Leonardo Cinieri Lombroso
Distributed by Sustainable Media
Contact us to distribute your content worldwide: pr@sustainable.media
---
FROM OUR FILM DISTRIBUTION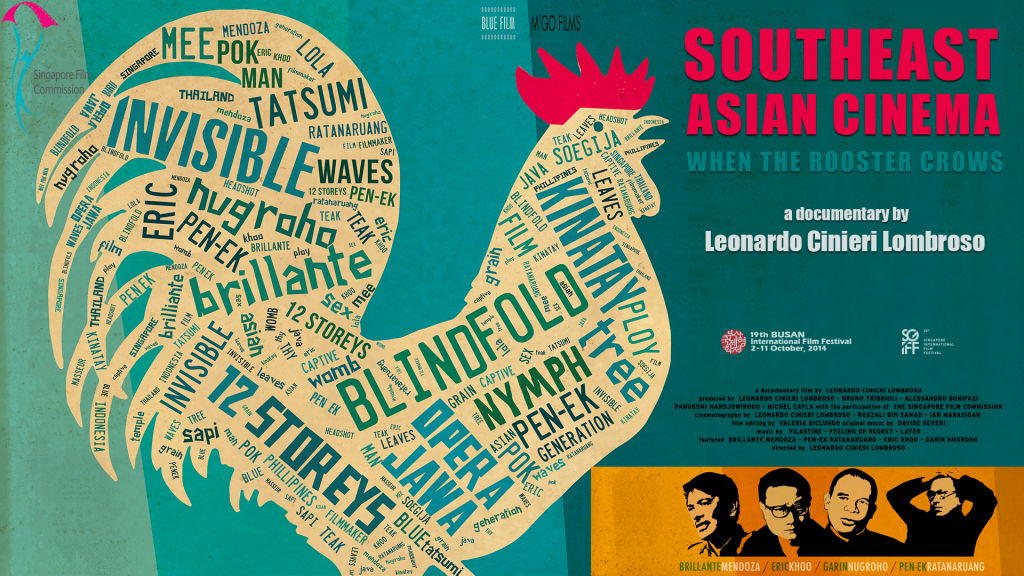 ON TUBI TV – ON AMAZON PRIME WORLDWIDE –
SOUTHEAST ASIAN CINEMA: WHEN THE ROOSTER CROWS on Amazon Prime Worldwide and TUBI TV
Explore the rich and rewarding world of Southeast Asian cinxema, complete with fascinating traditions, languages, politics, and religions.
A film by Leonardo Cinieri Lombroso
Distributed by Sustainable Media
Contact us to distribute your content worldwide: p@sustainablemedia
---
Comments
comments