---
We need to welcome 2020 with an environmentally-friendly attitude
In Australia the fire is killing animals and affecting life on different levels. As Joaquin Phoenix said at the 2020 Golden Globes Awards we need to take daily actions not just thinking of praying and sending money.
Living Christmas and looking forward to a new year is more than just a transition: it is believing in an ever better future, in which we can reach our goals and fight for equality and together try to make the world a place where all individuals can live their freedom in fullness. But it is also a time to bring families together, to give you a long hug and that kiss of endless longing.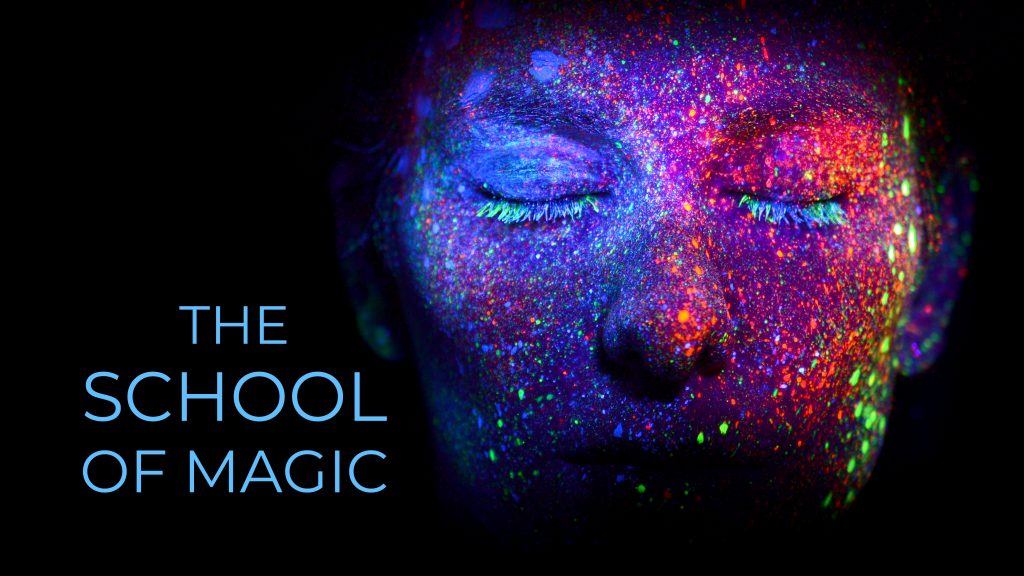 ---
But in the midst of such euphoria, we need to remember that we need to take environmentally friendly measures, because the materials used for party decorations can be flammable, toxic or accident causing – hence the need to think about the reuse of environmentally friendly materials. We must learn to recycle the materials used in the past years to avoid mass production of equipment and ornaments that pollute the environment.
We need to think about food rationalization, use less plastic, keep the streets clean, not throw trash on the ground and never discard garbage on beaches – because such attitudes would be responsible for destroying a lot of environmental life. By the way, knowing how to make a better transition of the year is knowing how to adopt environmentally friendly attitudes while ensuring family safety. Sustainable Media wishes you all a fantastic transition of the year and a 2020 full of happiness and success.
---
Sérgio dos Céus Nelson
Journalist, Freelancer and Human Rights Activist
COO at Sustainable Media
Communication Officer at Lúrio University
Comments
comments