What it is
Sustainable Media is a worldwide project, and is based in Miami. Here we are starting organizing sustainable activities, events, and several initiatives as online and live events. We are holding Acting and Soccer meetings and Workshops for Professionals and new motivated members.
.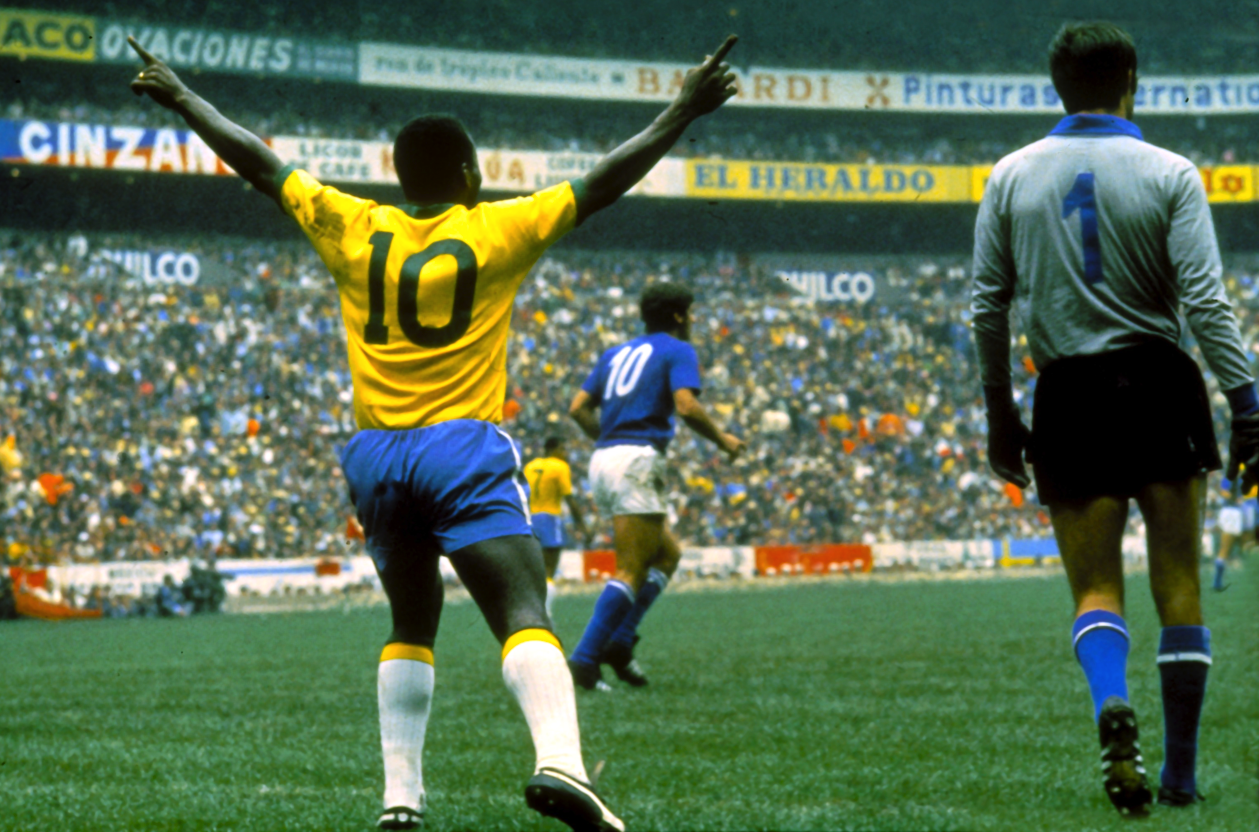 South Beach Soccer Club
The SBSC is a unique initiative designed for professional soccer, soccer lovers, and active members of the community at the Flamingo Park fields in Miami Beach. This is a Club with a membership. Our members come from all over the world and love to enjoy soccer and social life. Our matches are on Saturdays between 3.30 pm and 5.30 pm
Join South Beach Soccer Club now!

Join our Meetup here!
.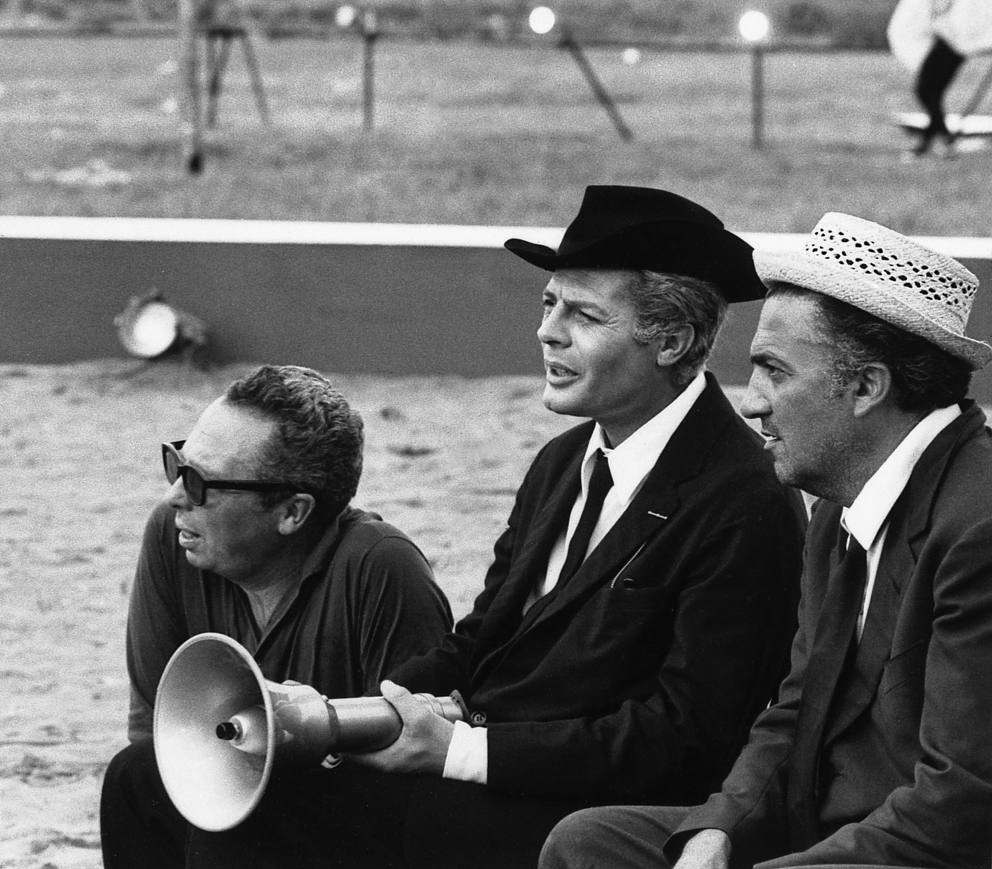 Lastella Acting Studio
This is a group for anyone interested in learning ACTING as a pro, in all its forms as on-camera, film, acting for directors, theater, audition, social media video blogging, commercials, public speaking, corporate and personal communication improving directly from Michele Lastella finally in Miami Beach. Michele is an Italian acting celebrity, National Acting Academy graduated, New York Film Academy's Acting Instructor. You better check on Google 🙂 Send us an email at pr@sustainable.media to schedule your first meeting lesson and write Lastella Acting Studio into the email subject.
Join Lastella Acting Studio now!

Join our Meetup here!